Daniel Guérin Archive
French Theorist of Anarcho-Communism, Anti-Fascism, and Anti-Colonialism
May 19, 1904 — April 14, 1988
---
About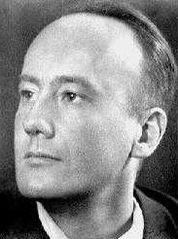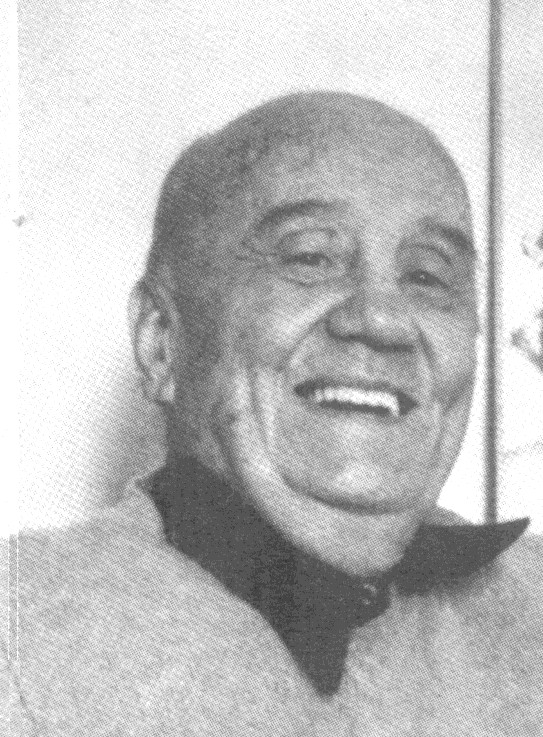 Daniel Guérin (French: [ɡeʁɛ̃]; 19 May 1904, in Paris – 14 April 1988, in Suresnes) was a French anarcho-communist author, best known for his work Anarchism: From Theory to Practice, as well as his collection No Gods No Masters: An Anthology of Anarchism in which he collected writings on the idea and movement it inspired, from the first writings of Max Stirner in the mid-19th century through the first half of the 20th century. He is also known for his opposition to Nazism, fascism, capitalism, imperialism and colonialism, in addition to his support for the Confederación Nacional del Trabajo (CNT) during the Spanish Civil War. His revolutionary defense of free love and homosexuality influenced the development of queer anarchism.
Source: Wikipedia.org
---
Works
Books
1970: Anarchism: From Theory To Practice
Articles
1938: Fascism and Big Business
1945: Fascism and Socialism
1958: Three Problems of the Revolution
1968: Towards an Extraparliamentary Opposition
1969: A Libertarian Marx?
1971: The Libertarian Communist Platform of 1971
1973: Anarchism and Marxism
1987: With the youth in '68 and '86: Avec les jeunes en '68 et '86
1988: Towards a Libertarian Communism
1989: The 1989 "Call for a Libertarian Alternative"
Letters
1939: Where Is the PSOP Going? – Letter to Leon Trotsky
---
Biographies
---