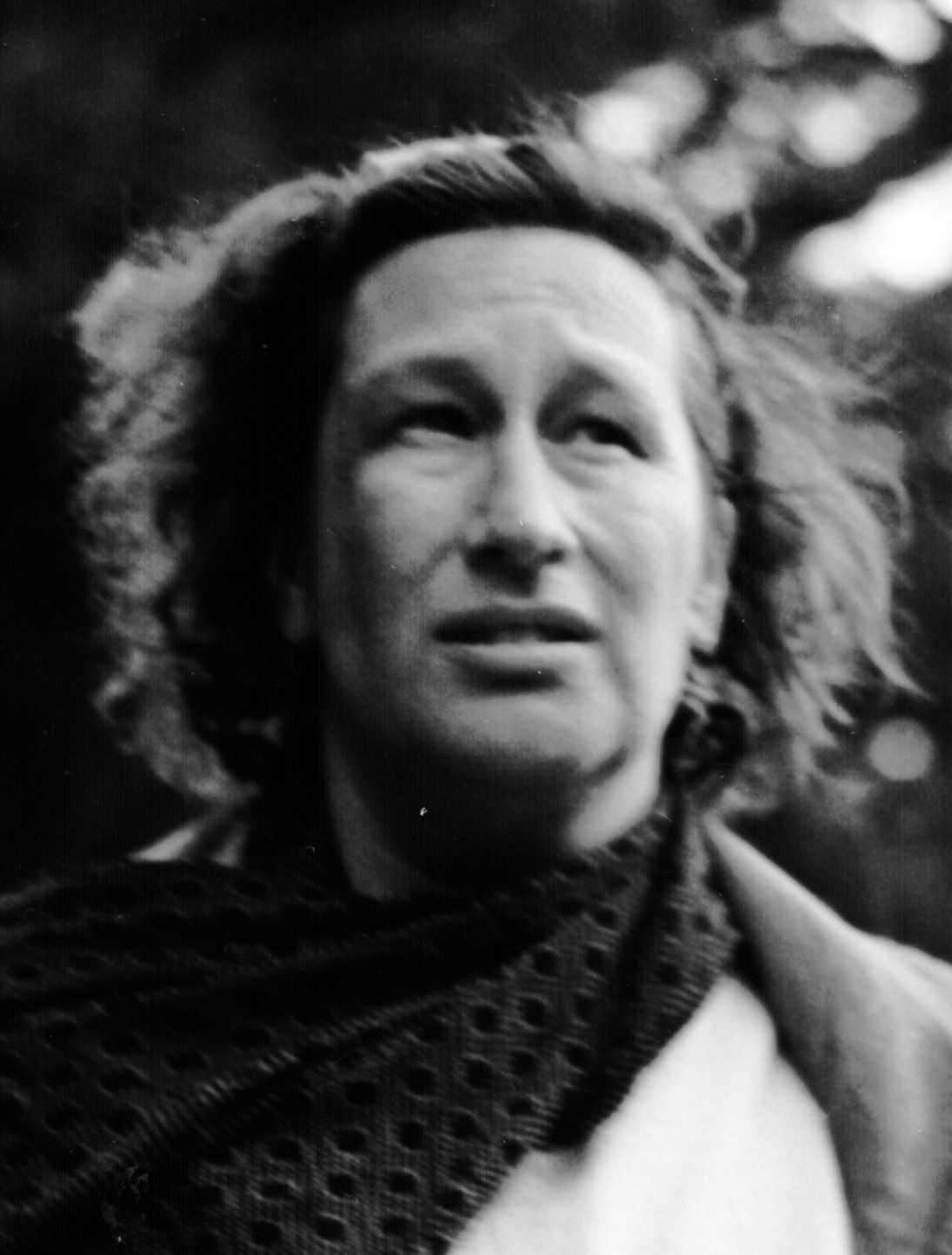 Who's Afraid of the Working Class
* * *
Review: by Lynn Beaton;
Source: Overland, #151, 1998.
* * *
The latest Melbourne Workers Theatre offering, Who's Afraid of the Working Class, was a brilliant theatrical production as well as a condemnation of the deterioration in the quality of life for increasing numbers of working-class Australians.
The work was conceived to celebrate the tenth anniversary of Melbourne Workers Theatre whose first play, State of Siege, was written in 1987, in response to the question: what does it mean to be a unionist?
When the same question was asked of four writers, Andrew Bovell, Patricia Cornelius, Melissa Reeves and Christos Tsiolkas in 1998 it was transformed into a new question – who's afraid of the working class? This very transformation is a reflection of the world we live in today - and the extent to which the relevance of unionism is being questioned – and its right to exist is being challenged.
Four stories, written by the four writers, were interwoven throughout the play creating a breadth no one writer could have matched and creating characters which would not have been recognized as Australians ten years ago.
Today they are the fastest growing groups but still largely invisible as people. Increasingly they exist as statistics – so many unemployed, so many just laid off, so many living below the poverty line, so many homeless, so many drug addicted – but the stories behind the statistics are hardly ever told.
It has always been the strength of MWT to tell the untold stories. The writers have written about the disturbing aspects of Australian life and resisted the ever-present pressure on political writers to show a way out, or feature the grains of strength in a beach of despair.
Political theatre is hard to find these days, with funding bodies increasingly demanding that companies fulfil 'mainstream' criteria such as sponsorship and large audiences. This has led to an abundance of extravagant but vacuous productions, which stimulate the senses momentarily but offer no nourishment for the contemplation of the world we live in.
WAWC, on the other hand penetrates deep into our social psyche. It runs the whole gamut of emotion. Whilst its overall mood is bleak, there are nevertheless flashes of humour, strength, courage and ingenuity which remind us that when humanity is replaced by accountancy, an abundance of human skills and talents are lost to society.
WAWC was no feel-good production, but it did leave audiences with a renewed determination to turn the tide around and work towards a society which is inclusive of all.
---