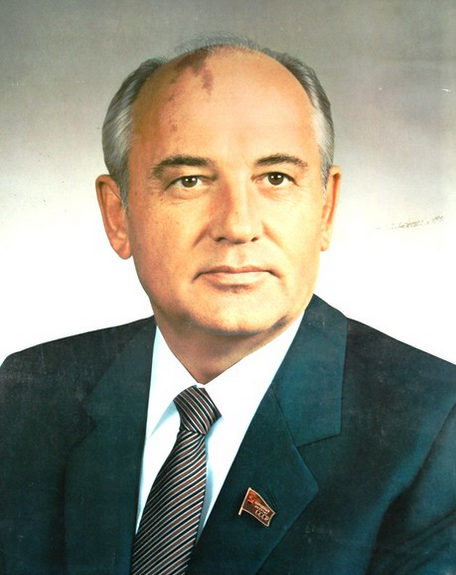 Mikhail Sergeyevich Gorbachev (2 March 1931, Privolnoye, Russian SFSR – 30 August 2022, Moscow, Russia) was a Soviet and Russian politician who served as the eighth and final leader of the Union of Soviet Socialist Republics from 1985 until the country's dissolution in 1991.
He was General Secretary of the Communist Party of the Soviet Union from 1985 and head of state of the USSR beginning in 1988, Chairman of the Presidium of the Supreme Soviet from 1988 to 1989, Chairman of the Supreme Soviet from 1989 to 1990, and President of the USSR from 1990 to 1991.
He was responsible for introducing the reform policies known as Glasnost and Perestroika.