Renzo Novatore
Italian Illegalist, Anarcho-Individualist, Anti-Fascist Poet and Rebel
(1890-1922)
---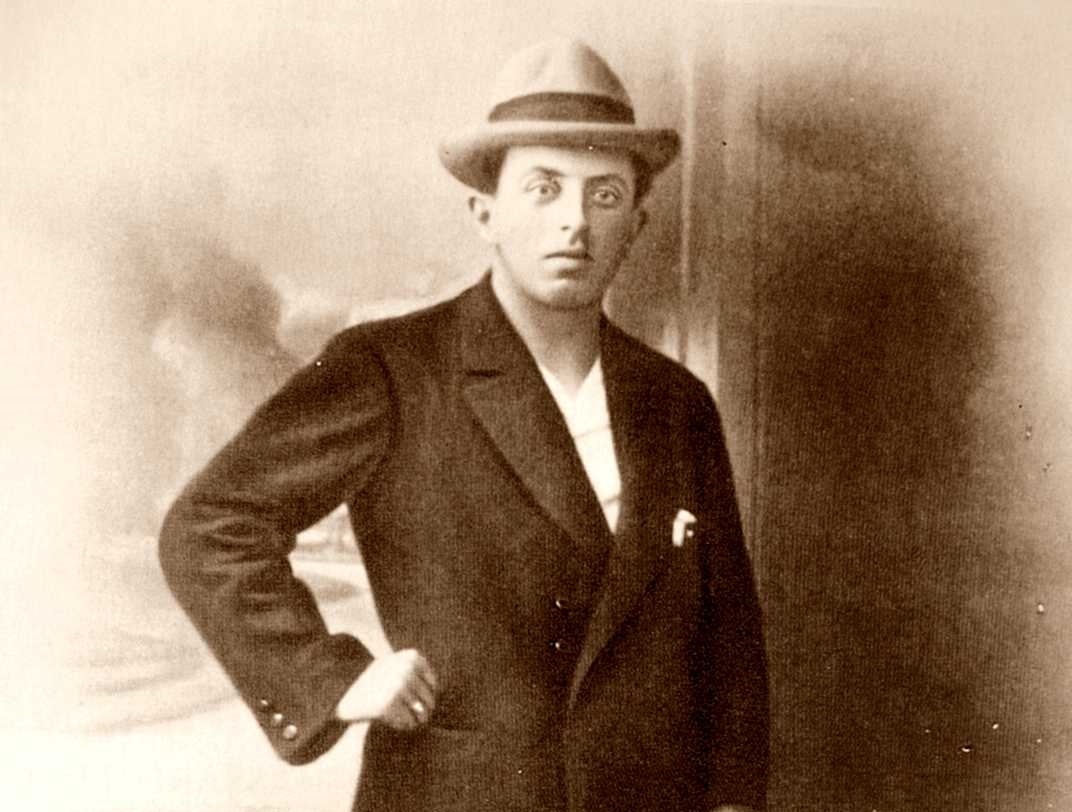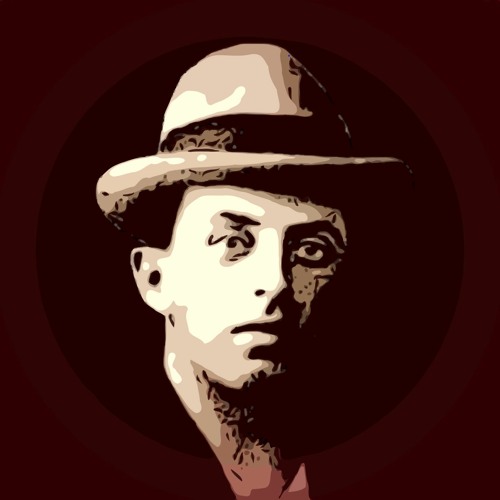 About
Abele Rizieri Ferrari (May 12, 1890 – November 29, 1922), better known by the pen name Renzo Novatore, was an Italian individualist anarchist, illegalist and anti-fascist poet, philosopher and militant, now mostly known for his posthumously published book Toward the Creative Nothing (Verso il nulla creatore) and associated with ultra-modernist trends of futurism. His thought is influenced by Max Stirner, Friedrich Nietzsche, Georges Palante, Oscar Wilde, Henrik Ibsen, Arthur Schopenhauer and Charles Baudelaire.
Source: Wikipedia.org
---
Works
Articles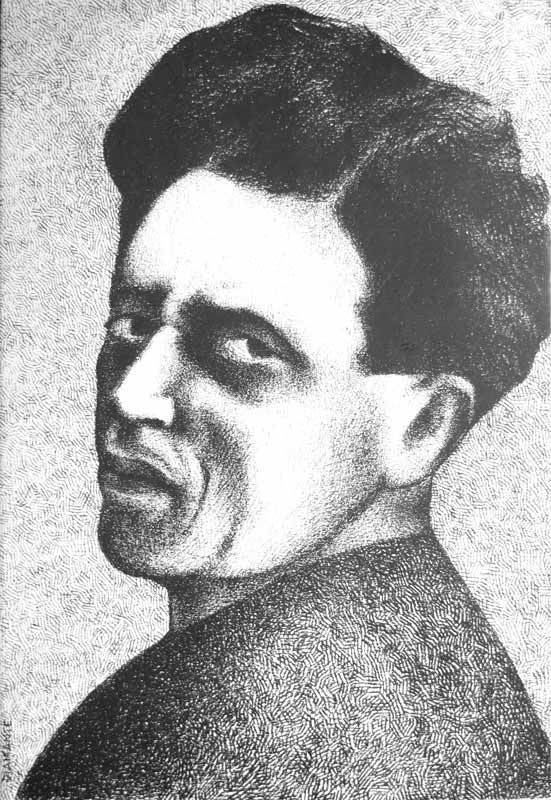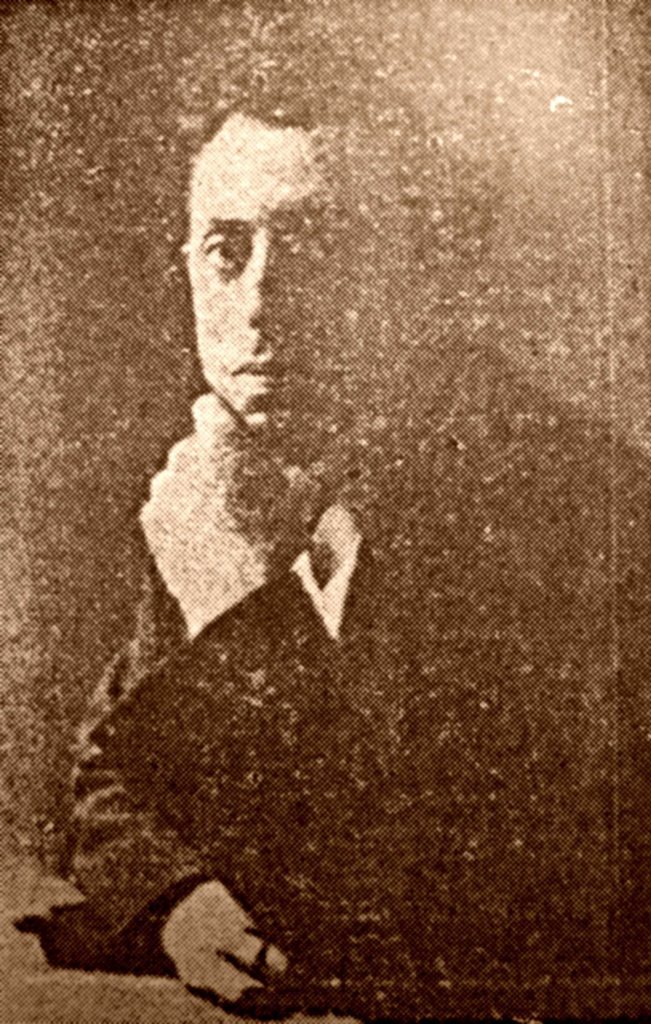 1917: Thoughts and Sayings
1919: Anarchist Individualism in the Social Revolution
1919: The Expropriator
1919: Returning
1919: Towards the Hurricane
1920: A Life
1920: Of Individualism and Rebellion
1920: Let's Exalt Life!
1920: I Am Also a Nihilist
1920: The Anarchist Temperament in the Maelstrom of History
1920: In the Circle of Life : In Memory of Bruno Filippi
1920: My Maxims (From My Intimate Thoughts Notebook)
1921: In The Reign of The Phantoms
1921: My Iconoclastic Individualism
1921: The Revolt of the Unique
1923: In Defense of Heroic and Expropriating Anarchism
1924: Toward the Creative Nothing
unknown: Between the Two Anarchies
unknown: Intellectual Vagabonds
Poetry and Prose
1917: Cry of Rebellion
1917: Wild Flowers
1920: Black Roses
1920: Spiritual Perversity
1921: The Dream of My Adolescence
1922: Black Flags
1922: Noontime Songs
1922: With Sincere Pity
unknown: A "Female"
unknown: Twilight Dance
---