Marxists on Fascism
Index to the works of Marxists on the causes and nature of Fascism and how to fight it.
---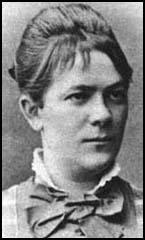 Clara Zetkin on Fascism, a Comintern Discussion
1923: Resolution on Fascism Communist International Executive Committee, 1923
1923: The Struggle Against Fascism June 20, 1923, to the Third Plenum of the Executive Committee of the Communist International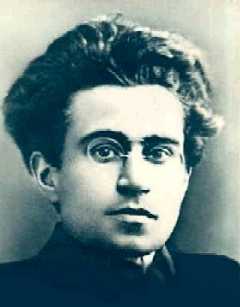 Antonio Gramsci
All Gramsci's major works are currently withdrawn at the direction of Lawrence & Wishart
1921: Italy and Spain
The Italian parliament
The Elections and Freedom
Elemental Forces
The Old Order in Turin
Socialists and Fascists
Reactionary Subversiveness
Leaders and Masses
Bonomi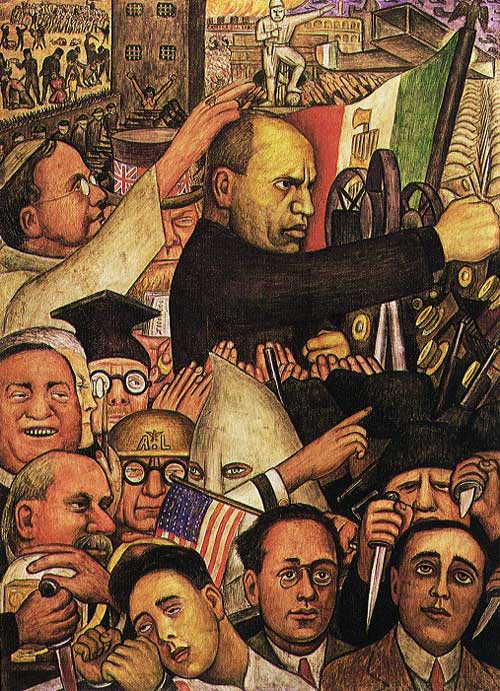 The "Arditi del Popolo"
The Development of Fascism
Against Terror
The Two Fascisms
The Agrarian Struggle in Italy
Parties and Masses
Masses and Leaders
One Year, January 15 1922
Lessons, May 1922
The Italian Crisis, Sep 1924
Neither Fascism nor Liberalism: Sovietism!, Oct 1924
Democracy and Fascism, Nov 1924
The Fall of Fascism, Nov 1924

Report to the Central Committee, Feb 1925
Elements of the Situation, Nov 1925
The "Lyons theses", Jan 1926
The party's first five years, Feb 1926
A study of the Italian situation, Aug 1926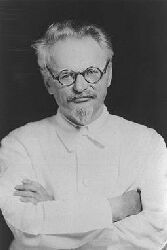 Leon Trotsky
On Fascism in Germany 1931-1933
1931: Thaelmann and the "People's Revolution", Apr 14
Workers' Control of Production, Aug 20
Factory Councils, Sep 12
Lessons of the "Red Referendum", Aug 25
Germany, the Key to the International Situation, Nov 26
For a Workers" United Front Against Fascism, Dec 8
1932: What Next? Vital Questions for the German Proletariat, Jan 27
Interview with Montag Morgen, May 12
The Only Road, Sep 14
German Bonapartism, Oct 30
1933: Before the Decision, Feb 5
The United Front for Defense: A Letter to a Social Democratic Worker, Feb 23
The Tragedy of the German Proletariat, Mar 14
Germany and the USSR, Mar 17
The German Catastrophe: The Responsibility of the Leadership, May 28
What Is National Socialism? Jun 10
How Long Can Hitler Stay?, Jun 22
It Is Necessary to Build Communist Parties and an International Anew, Jul 15
It Is Impossible to Remain in the Same International with Stalin, Jul 20

1934: Bonapartism and Fascism, Jul 15
On Rise of Fascism in France 1935-1936: "Whither France?"
Whither France?, Nov 1934
Program of Action for France, Jun 1934
Once Again Whither France? Part I, Mar 1935
Once Again Whither France? Part II.
Committees of Action, Not People's Front, Nov 1935
Preface to "Whither France?", June 1936
On Fascism in Spain
Lessons of Spain: The Last Warning, Jan 1938
Bonapartism, Fascism, and War, Aug 20 1940
---
Robin Blick, 1975
Fascism in Germany: How Hitler Destroyed the World's Most Powerful Labour Movement
Edward Conze and Ellen Wilkinson, 1935
Why Fascism?
Giustizia e Liberta
Why Carlo Rosselli Was Assassinated, 1937
Amadeo Bordiga
Report on Fascism November 16, 1922, at the Fourth Congress of the Communist International 1922
Auschwitz, or the Great Alibi, Amadeo Bordiga, 1960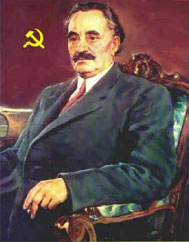 Georgi Dimitrov
Unity of the Working Class against Fascism, August 13, 1935
Youth Against Fascism, September 25, 1935
The People's Front, December 1935
Fascism is War, July 18 1936

---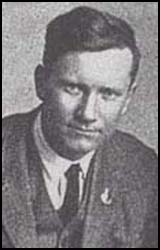 James Cannon
On Fighting Fascism in America
1938: Jersey City: Lesson and Warning

1954: Fascism and The Workers' Movement

On Italian Fascism in Ethiopia
2007: Racism in the Service of Fascism, Empire-Building and War, by Richard Pankhurst

---
Comments to Andy Blunden