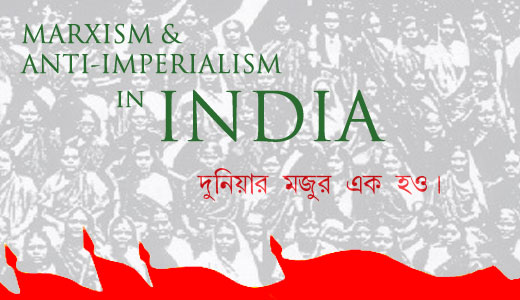 ---
MAOIST COMMUNIST PARTY OF MANIPUR
---
The Maoist Communist Party of Manipur is a Maoist party active in Manipur which upholds revolutionary warfare as the path to establishing a communist society and liberating Manipur from Indian "colonialism".
The MCP-M (in English, the party also uses the acronyms MCPM, and MCP,M) was born as such in late 2011 when the organisation up until then known as the Kangleipak Communist Party (Maoist), adopted Marxism-Leninism-Maoism as its official ideology and voted to change the name of the party to Maoist Communist Party.
The MCP-M has boycotted elections and has an armed wing, known as the New People's Militia.
2011: Press Release. By W. Malemnganba Meitei, Secretary Publicity and Propaganda
2011: KCO and Communist Movement in Manipur : Maoist (Press Release)
2011: MCPM Program
2012: Formation of New People's Militia Announced
---