Vladimir Ilyich Lenin
Against Revisionism, in Defence of Marxism
from the Scientific Socialism Series
---
Written: From 1899 to 1921
Source: Lenin's Collected Works, Moscow, 1970
Publisher: Progress Publishers
First Published: 1970
Transcription\Markup: D. Walters, B. Baggins, R. Cymbala, Kevin Goins, and Royall Spence
Public Domain: Lenin Internet Archive (2010). You may freely copy, distribute, display and perform this work; as well as make derivative and commercial works. Please credit "Marxists Internet Archive" as your source.
---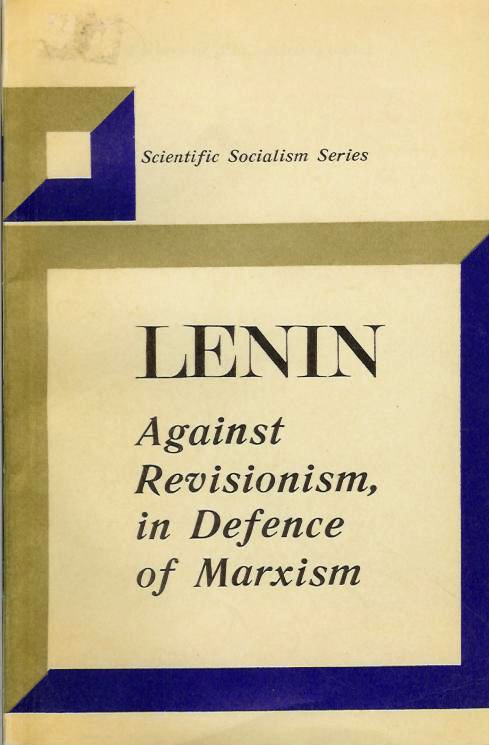 Contents
---