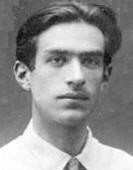 A.N. Leont'ev
1904-1979
"In reality the philosophic discovery of Marx consists not in identifying practice with cognition but in recognizing that cognition does not exist outside the life process that in its very nature is a material, practical process. The reflection of reality arises and develops in the process of the development of real ties of cognitive people with the human world surrounding them; it is defined by these ties and, in its turn, has an effect on their development. Human consciousness thus ceases to be an "intrinsic quality of the human spirit" with no history or intractability to causal analysis. We begin to understand it as the highest form of reflection of reality that sociohistorical development creates: a system of objectively existing agents gives birth to it and causal historical analysis makes it accessible to us."; Marxism and Psychological Science
---
Works:
On the development of arithmetical thinking in the child, 1929
Letter to Vygotsky, 1932
The Structure of Consciousness, 1973
Thinking and Activity, 1975
Activity, Consciousness, and Personality, 1978
Activity and Consciousness, 1977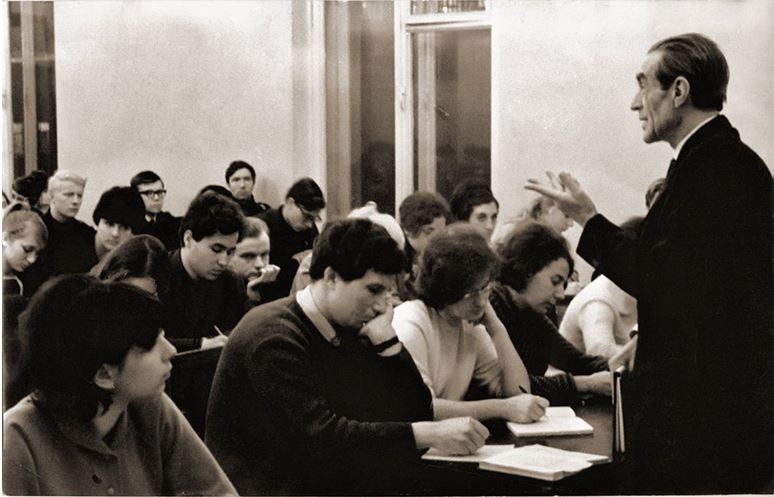 From "Problems of the Development of the Mind"
The evolution of the Psyche in Animals
The problem of the origin of sensation
A contribution to the Theory of the Development of the Child's Psyche (PDF)
Apropos the Historical Development of Consciousness

On Vygotsky's Creative Development, 1979
---
Further reading:
The Comparative Psychology of A.N. Leontyev by Charles Tolman
Yrjö Engström's Activity Model
Vygotsky Archive
Ilyenkov Archive
Daniil El'konin.
Other works of A N Leontyev which have been published in English, not reproduced here include:
Journal of Russian & East European Psychology, Vol. 43, 2005.
Issue No. 3.   –     a translation written as a small book for the 100th centennial celebration of Leontiev's life and the conference in Moscow.
Issue No. 4.   –     an introduction by E. E. Sokolova, and The Study of the Environment in the Pedological Works of L. S. Vygotsky; Transference of Action as a Function of Intellect; The Problem of the Development of the Intellect and Learning in Human Psychology; Paper Presented at the All-Union Institute of Experimental Medicine.
Issue No. 5.   –     lectures transcribed and translated. The lectures are taken from a book from 2000, Smysl.
"A. N. Leontiev: Activity, Consciousness, Personality" editors by Dmitry Leontiev, A. A. Leontiev and E. E. Sokolova, 2005
See also: Activity and Consciousness, PDF 860kb
Free eBooks for Leontyev
Archive maintained by Andy Blunden.
---