International Women's Day (March 8)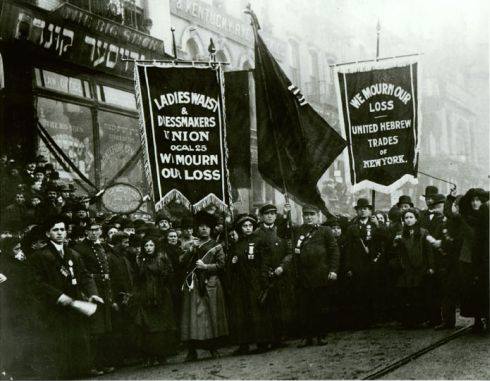 In 1908, the U.S. Socialist Party's formed a Woman's National Committee which called for the Party to designate a day each year to campaign for women's suffrage. "National Woman's Day" began in 1909. Inspired by the U.S. events, European socialist leaders initiated what would later be known as International Women's Day with a proposal unanimously passed at the Second International Conference of Socialist Women held in Copenhagen, August 26-27, 1910.
International Women's Day in the M.I.A. Encyclopedia
Report of The International Socialist Women's Conference 1907.
Women's Day, by Alexandra Kollontai, 17 Feb., 1913
International Women's Day. A Militant Celebration, by Alexandra Kollontai, 1920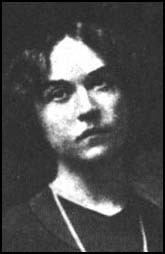 The First International Conference of Socialist Women - Stuttgart. 1907, by Alexandra Kollontai
On International Women's Day, Lenin, Pravda, March 4, 1920
International Working Women's Day, Lenin, Pravda, March 4, 1921
Marxist Women versus Bourgeois Feminism, Hal Draper and Anne G. Lipow, 1976
International Women's Day and Working Class History, Lynn Beaton, 1986
International Women's Day. Defend the Gains of October, Lynn Beaton, 1987
History of the modern Women's Liberation Movement
Marxists Internet Archive Library of Feminist Writers
Archives of Women of the Socialist International
Dora Montefiore (1851-1933)
Eleanor Marx (1855-1898)
Clara Zetkin (1857-1933)
Rosa Luxemburg (1871-1919)
Alexandra Kollontai (1872-1952)

————————