Marxism & War
Writings of Marxists on Imperialist War, Military Science, Revolutionary War, Insurrection and Guerilla Warfare.

See the definition of Guerilla Warfare in the M.I.A. Encyclopedia.
---
Marx and Engels
Guerilla Warfare in Spain, 1809, Marx 1854.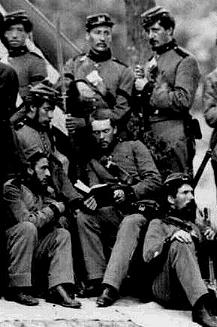 Engels' Military Writings, 1850-1887.
Letters on War and Military Science, Marx and Engels 1851-1863.
Speeches by Marx:
---
The Art Of Insurrection and Revolutionary War
Trotsky's Military Writings: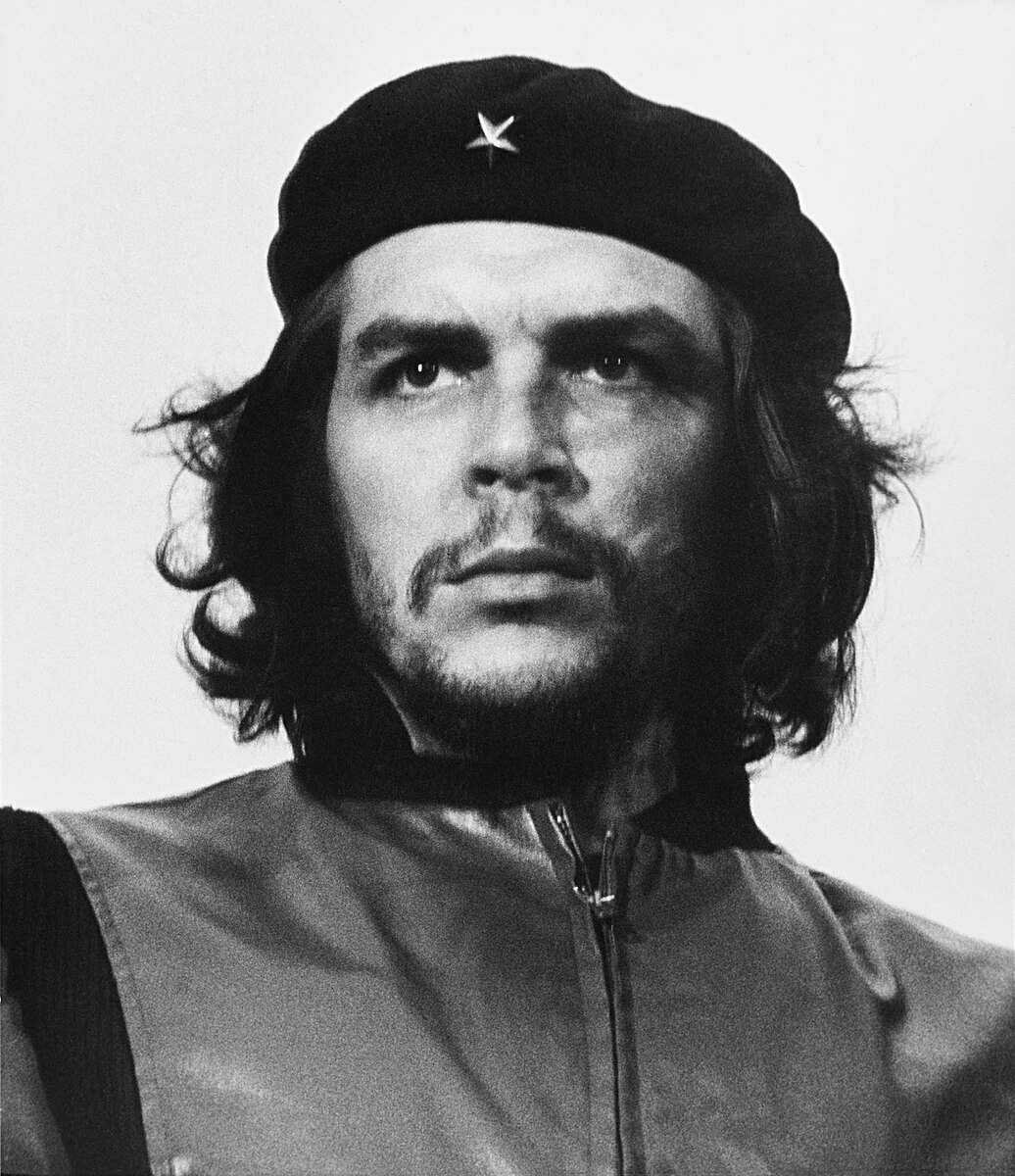 On Street Fighting:
---
Guerilla Warfare
Guerilla Warfare in Russia, Lenin 1906.
The Question of Guerilla Warfare, Lenin 1906.
By proponents of guerilla warfare:
On "Urban Guerilla-ism" see also ...
For information on Mahır Çayan (1945-1972), founder of the Turkish People's Liberation Front, THKP-C, killed in a shoot-out on 30 March 1972, see Wikipedia or see his Turkish language archive.
---
Criticism of the strategy of guerilla warfare: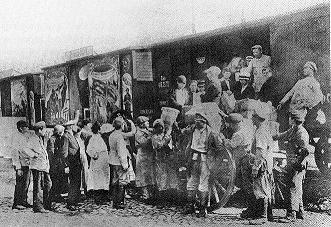 ---
On Imperialist War
On the underlying causes and nature of Imperialist War:
Sylvia Pankhurst on Imperialist War:
On Opposition to the First World War:
See also definitions of Imperialism, Zimmerwald, The Brest-Litovsk Treaty and The Russian Civil War in the M.I.A. Encyclopedia.
Lenin on War, 1915-1917:
Once more on Pacifism and Revolution, Trotsky 1926;

Trotsky on War, 1938-1940:
See also The Myth of Lenin's "Revolutionary Defeatism", Hal Draper 1953;


---
Eye-Witness Accounts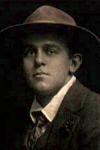 ---
From the History Archive:
See also definition of Neocolonialism in the M.I.A. Encyclopedia.
---
On Terrorism
---
Classics on the Art of War
---
See also definitions of Revolution, War and Pacifism in the M.I.A. Encyclopedia.
---
---