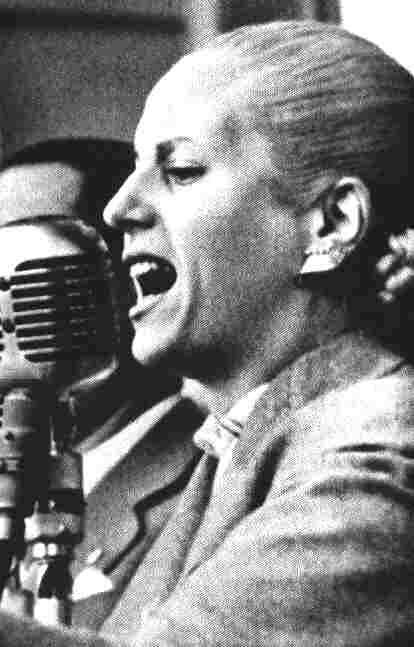 The Montoneros


of Argentina
---
Introduction by Mitchell Abidor.
Communiqué No. 3: To the People of the Nation, May 31, 1970.
Communiqué No. 4: Execution of Pedro Eugenio Aramburu, June 1, 1970.
Communiqué No. 5: To the People of the Nation, June 15, 1970.
Dispatch on the Combat in William Morris, 1970.
The Montoneros: Armed Wing of Peronism, September 1970.
Noises, a poem by Juan Gelman.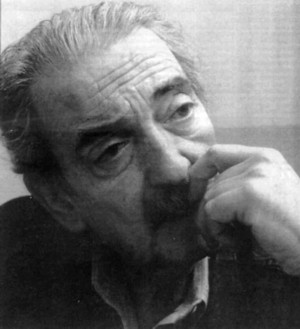 May 29: Aramburu Dies - The Montoneros are Born, 1973.
Perón Confronts the Conspiracy, July 14 1973.
Communiqué of the Jose Sabino Navarro column, July 24 1973.
Spilled Blood Will Not be Negotiated, August 22 1973.
Unity Act of the FAR and the Montoneros, October 12 1973.
In the Face of Treason, Peronism Returns, December 1974.
On the Kidnapping and Judging of the Directors of Bunge and Born, December 1974.
The Theft of the Coffin of the Traitor to the Nation Aramburu, December 1974.
Revolutionary Justice for Fernando Haymal, September 2 1975.
War Despatch, October 6, 1975.
The Norma Arrostito Combat Platoon, November 1976.
War Dispatch, August 1978.
Galimberti and Gelman's Break with the Leadership of the Montoneros, February 22 1979.
Resolution of the Montonero Party, March 10 1979.
They Died So That the Fatherland Could Live, undated.
Anti-Humanism, Juan Gelman, 1994.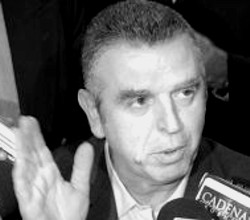 ---